Hardcore DC Dancers know how to keep warm- They HIGHTAILED IT over to Mr. Mambo's 1st Social of 2015 Sat Jan 10 to get some BODY HEAT on the Dance floor! Thank you to ALL of those determined Salseros and Bachateros who braved the tundra to take classes and get their Salsa and Bachata Fix. Not a bad crowd of 180+ considering the Hawk was out and their was a Huge Bachata Event that my girl Kat Arias had at The Salsa Room that night- Congrats to her!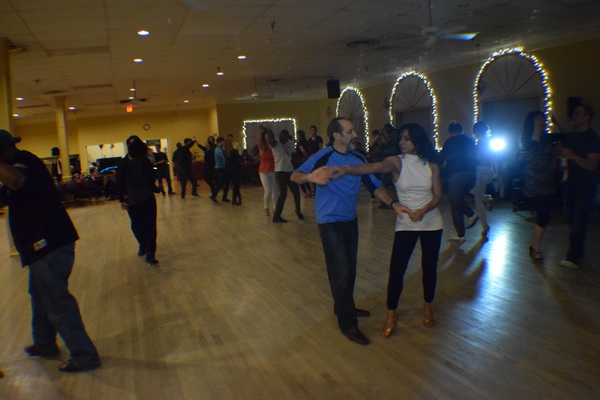 More than 70 people showed up early for the workshops in the bitter cold and most appeared to be All Newbies- HOORAY FOR FRESH MEAT! Mr. Mambo taught the Beginner Salsa Class providing a foundation for good dancing habits.  Juan Aristy taught Bachata Footwork and Turn Patterns (All Levels) and got the students comfort level up for close body dancing.  Irene Holtzman taught Salsa ON1 Footwork and Turnpatterns stressing timing and proper lead/follow techniques.  Psyon Gianni Scott taught Salsa ON2 (Intermediate) and challenged the students to intricate footwork and a show stopper turnpattern.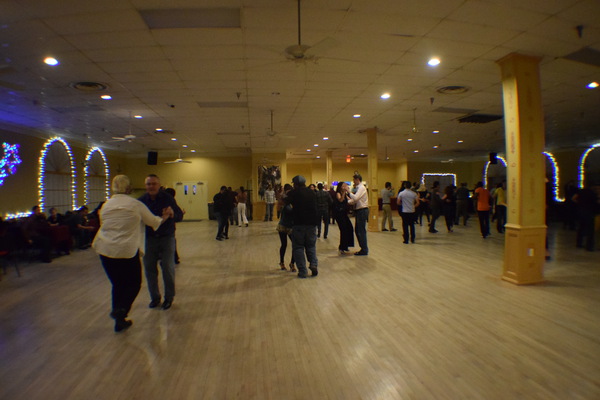 The Die hard Regulars, High School Students, & some vintage veteran dancers filed in later to get their groove on with peace, love, and SOUL on the Dancefloor- ROCK ON!
Header Photo & All Photos below by Ho-Yon Hwang.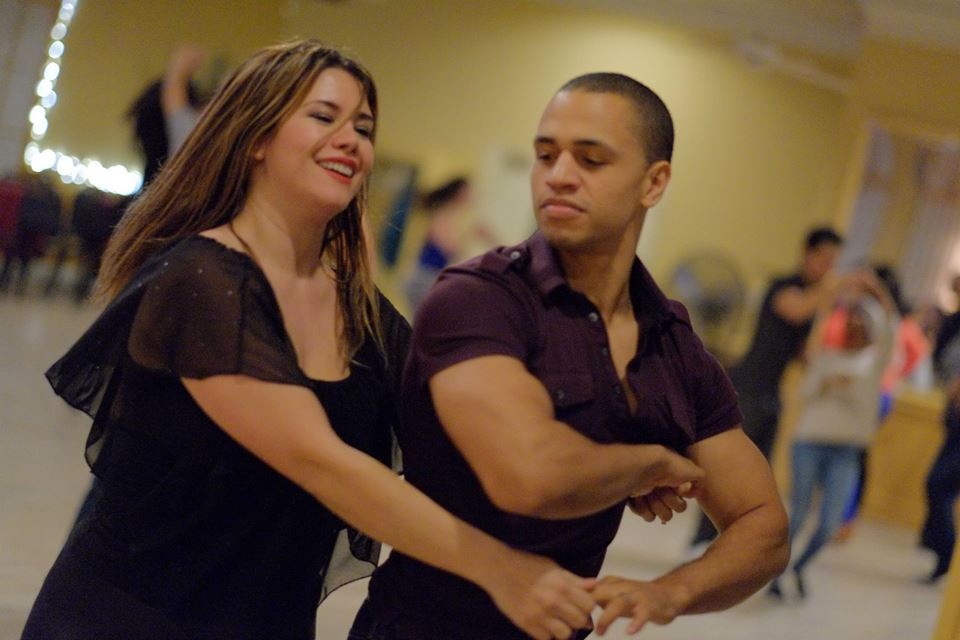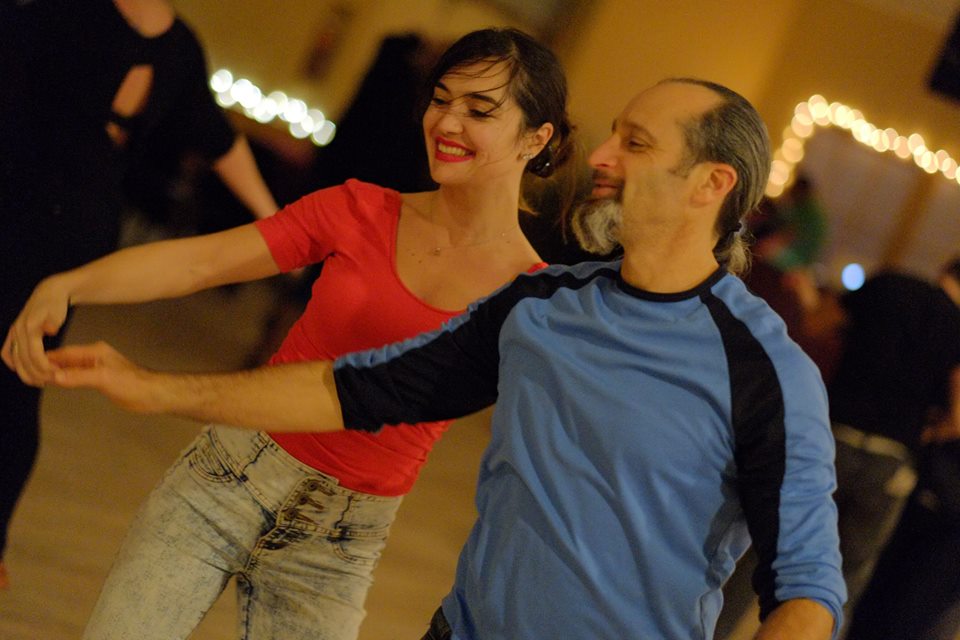 The Music Heated up BOTH Dancefloors with Soulful, Upbeat, Funky Salsa, Mambo, and Bachata Jams!  DJ Neo and DJ Tico kept the dancers happy in the Salsa Mambo Party and DJ Yulio Kept the Dancers Ecstatic in the Bachata Lounge!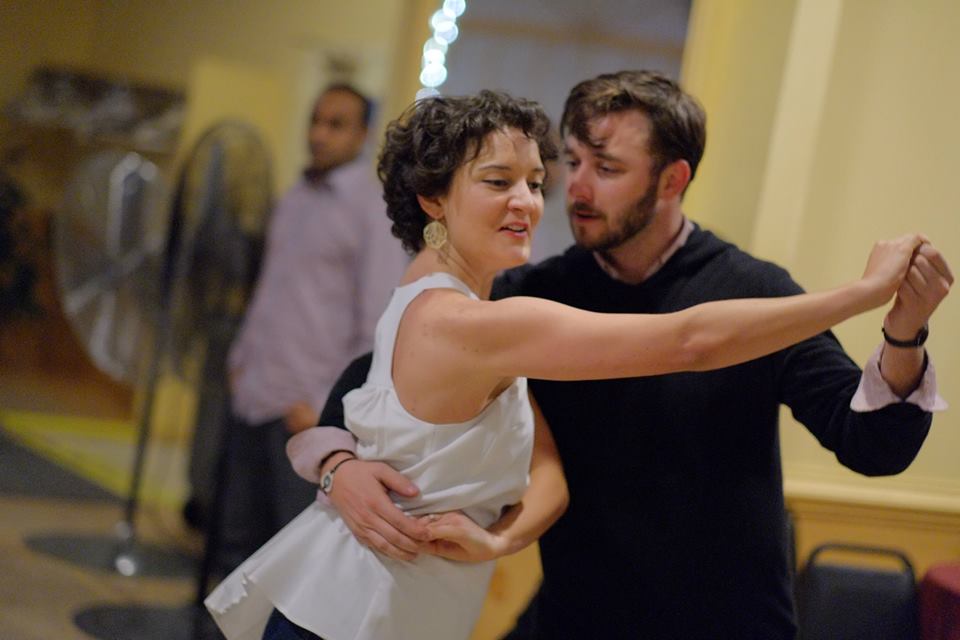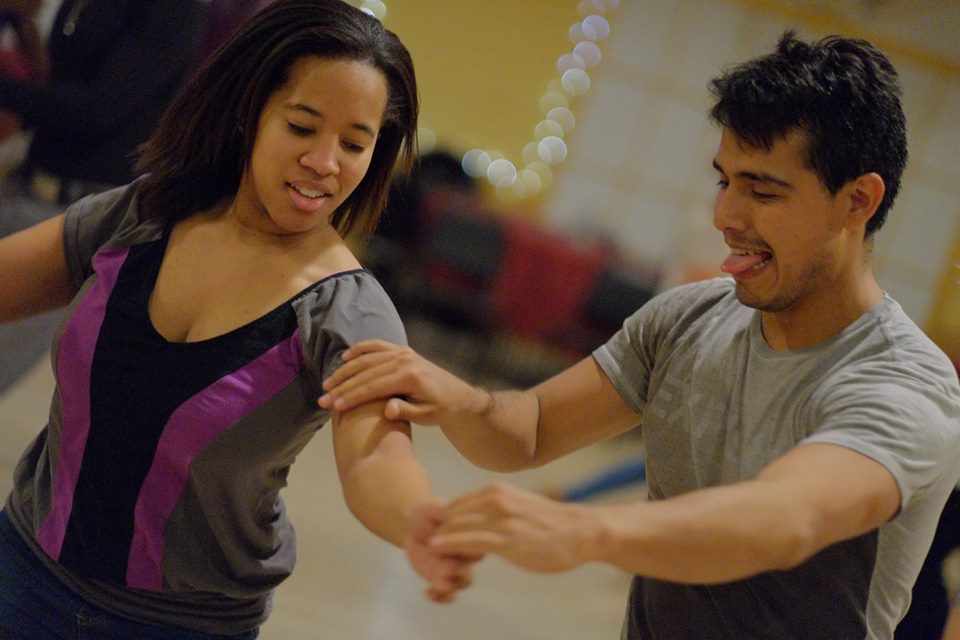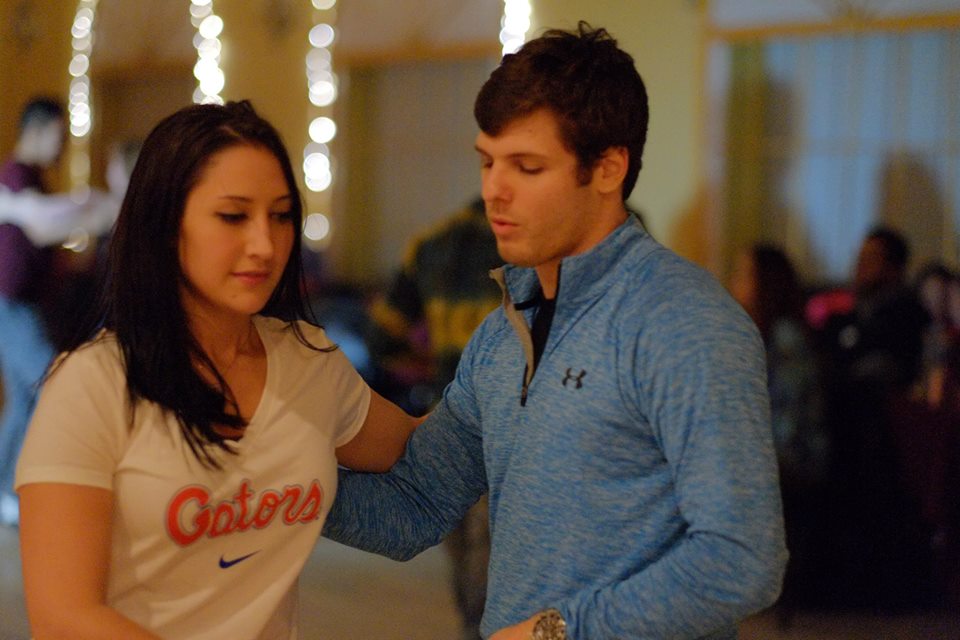 Next Mr. Mambo's Sat, Jan 24, 2014 at The Hollywood Ballroom!  Click Link For More Information:  http://tanyajsmith.com/keeping-polar-vortex-at-bay-in-dc-wsalsa-bachata-classes-dancing-at-the-next-mr-mambos-party/