ALL PHOTO CREDITS BY HO-YON HWANG W/PERMISSION.  
It was Unanimous- Mr. Mambo's VA was a CERTIFIED HIT Sat June 6, 2015 AND People LOVE the venue, Crown Dance Studio! WOWSERS- Over 230 people poured into Mr. Mambo's Salsa Ballroom and Bachata Lounge to create ELECTRICITY ALL NIGHT LONG on Both Dance Floor! Special Thanks to FEROCITY DANCE COMPANY & KAT ARIAS  for Hosting the Bachata Lounge with their ENDLESS SUPPORTERS!   Shout out VIRGINIA Dancers coming out ENFORCE from as far away as Richmond, VA as well as our Regular Supporters from Maryland and DC!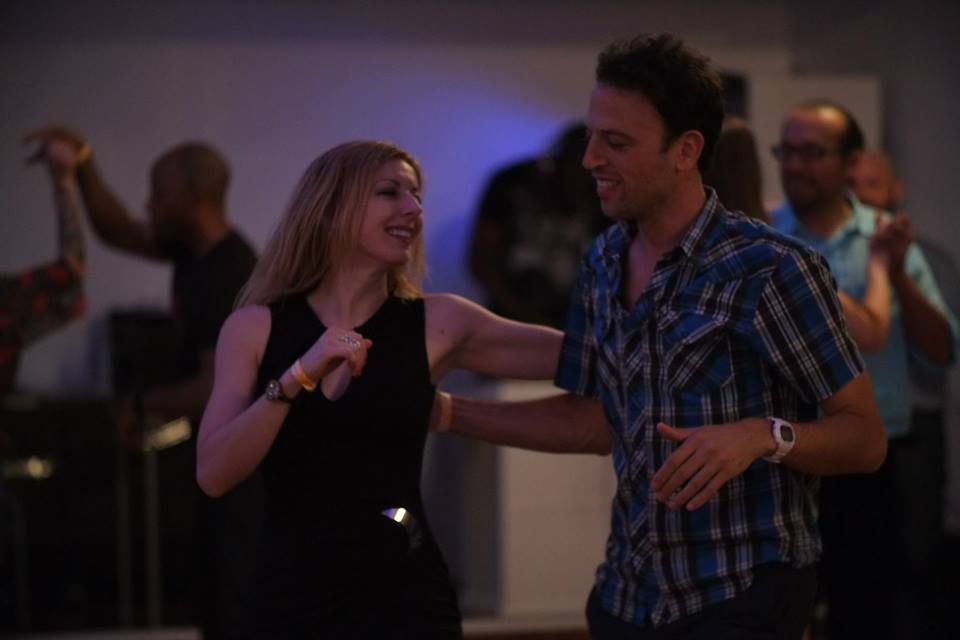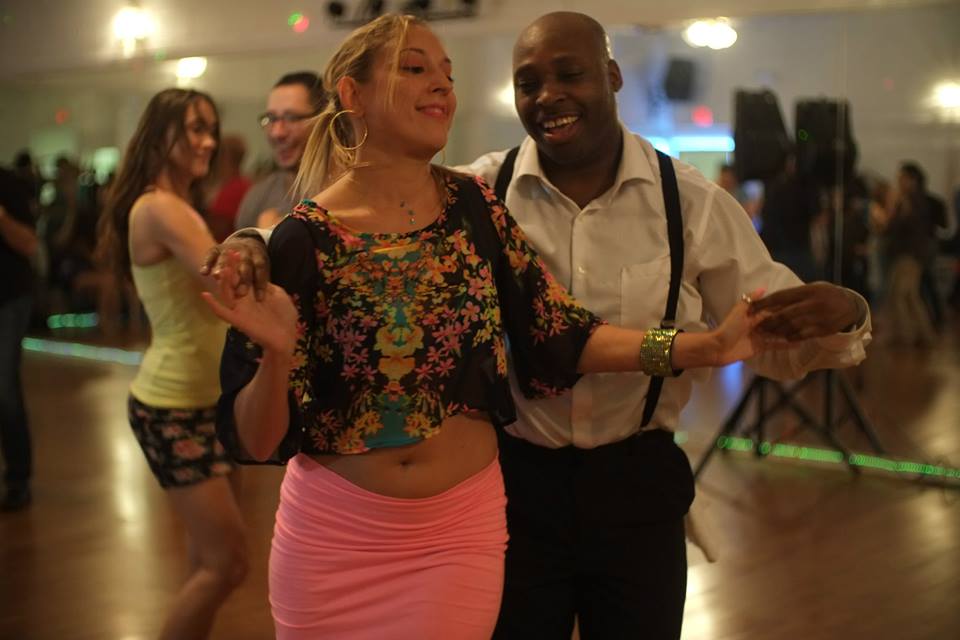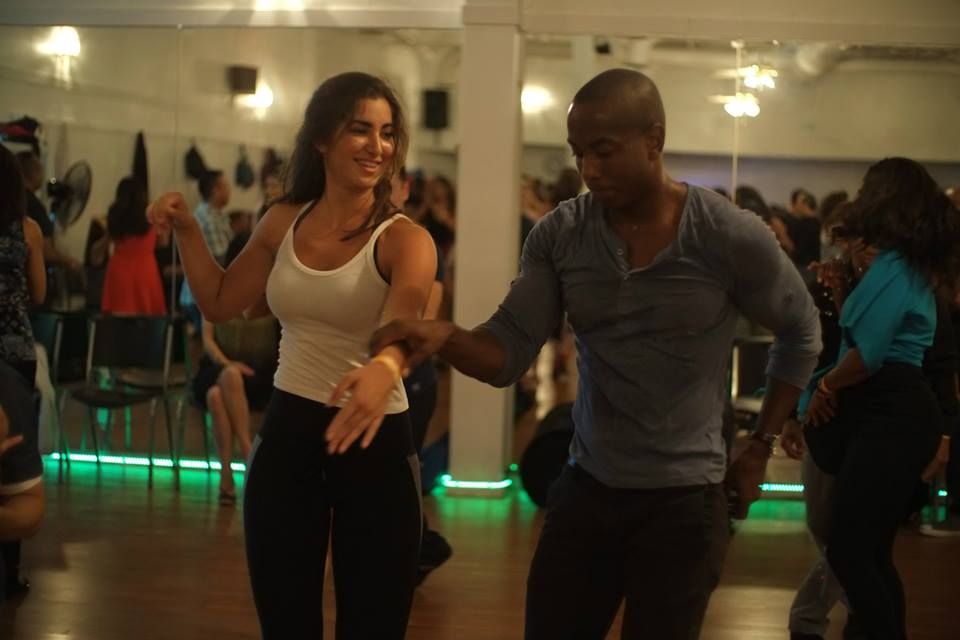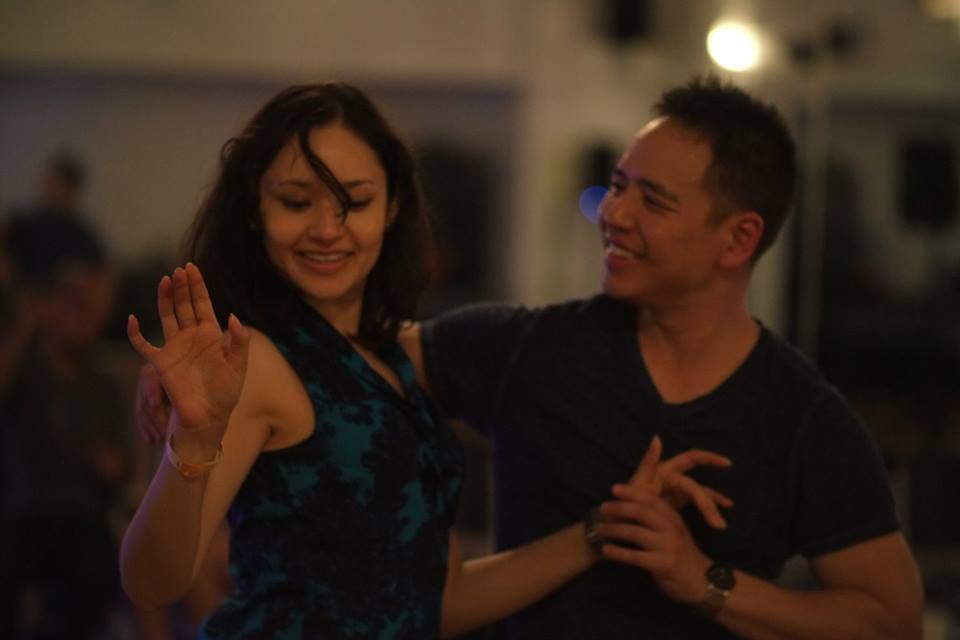 Salsa & Bachata Workshops were filled with students ready to train hard EARLY to look better on the dance floor LATER! Psyon Gianni Scott taught Salsa ON2 Footwork and Partnerwork, Irene Holtzman taught Salsa ON1 Footwork and Partnerwork, Eric Jones-Santana taught Bachata Footwork and Partnerwork, and Tommy Smith taught Beginner Salsa ON1 with the assistance of Eamonn Knights!  Students left classes happy and ready to DANCE with Confidence!
Both Dancefloors STAYED Filled to the Brim with Dancers from All Over thanks to the Musical Talents of DJ Steve Martin, DJ Tico, & DJ Emerzive.   Every Single Song was Dance MAGIC for the Dancers!
The Bachata Dancefloor OVER FLOWED with Dancers waiting to get their Groove on in the Dark, Sweaty Room (Will Add More Fans, Mi Gente!).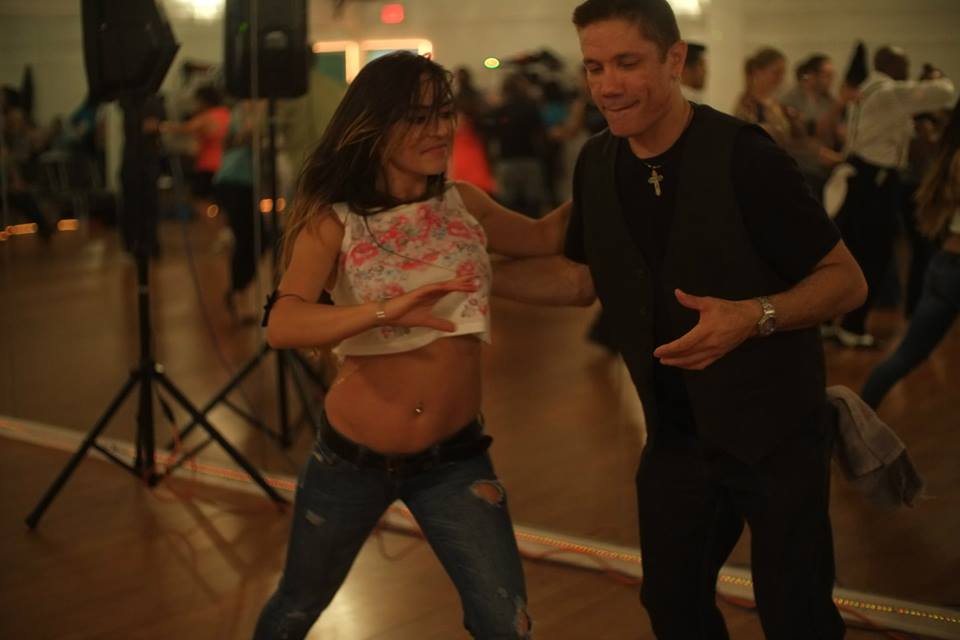 Much love to SENTIMIENTO DANCE COMPANY from Baltimore for ROCKING THE HOUSE with a DAZZLING Performance!