All Pictures by Ho Yon Hwang unless otherwise indicated. 
FABULOUS TIMES at Mr. Mambo's Birthday Bash Saturday September 12, 2015!  A Lil over 300 people from DC/MD/VA and further points North turned out to TURN UP in Perfect DC Salsa BAchata Style at the Hollywood Ballroom! Special Thanks to DC Salsa Meetup for hosting!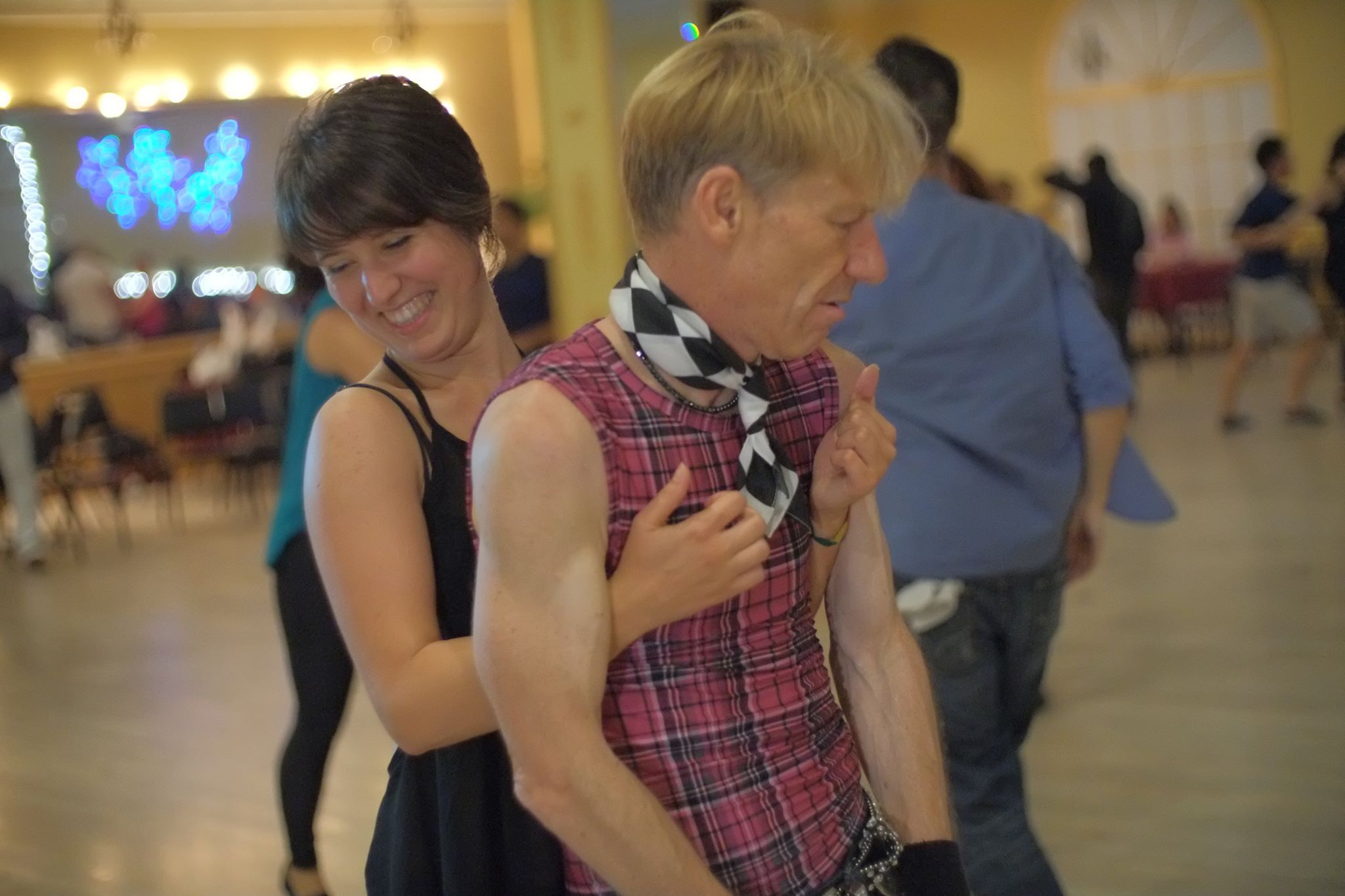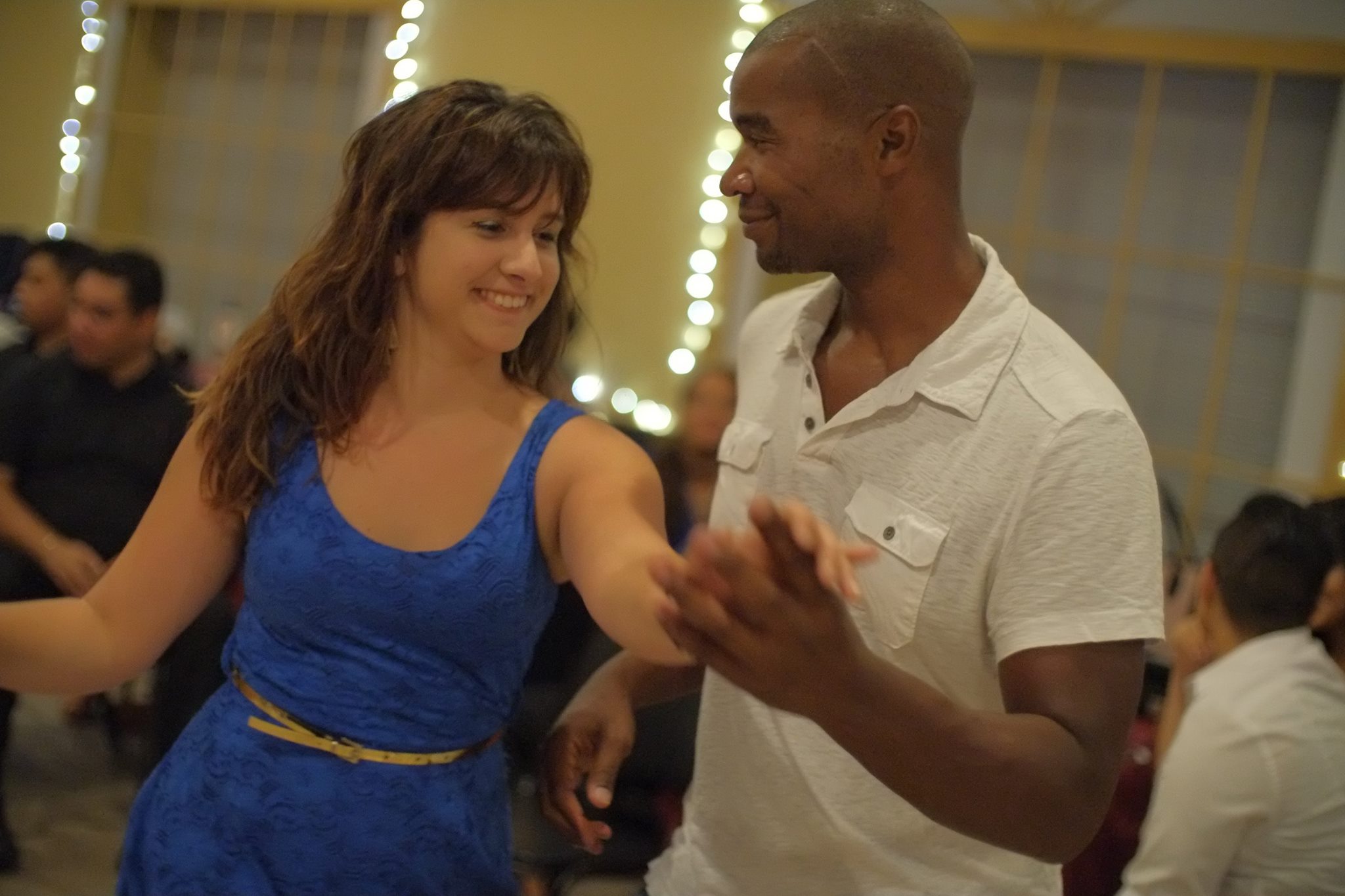 Much love to our instructors who taught FANTASTIC classes- Psyon Gianni Scott, Shaka Brown, Irene Holtzman, & Juan Aristy!  A whole LOT of students came out to improve their dancing and gain some confidence on the dancefloor!
And of course, DJ Neo, DJ Vino spinning Vinyl and DJ Yulio ROCKED both ballrooms out until everyone was good and sweaty!
DYNAMIC Salsa AND Bachata Performances from one of VA's Awesome Dance Companies, DYNAMIX- Sexy and Entertaining!
(Picture by Eamonn Knights)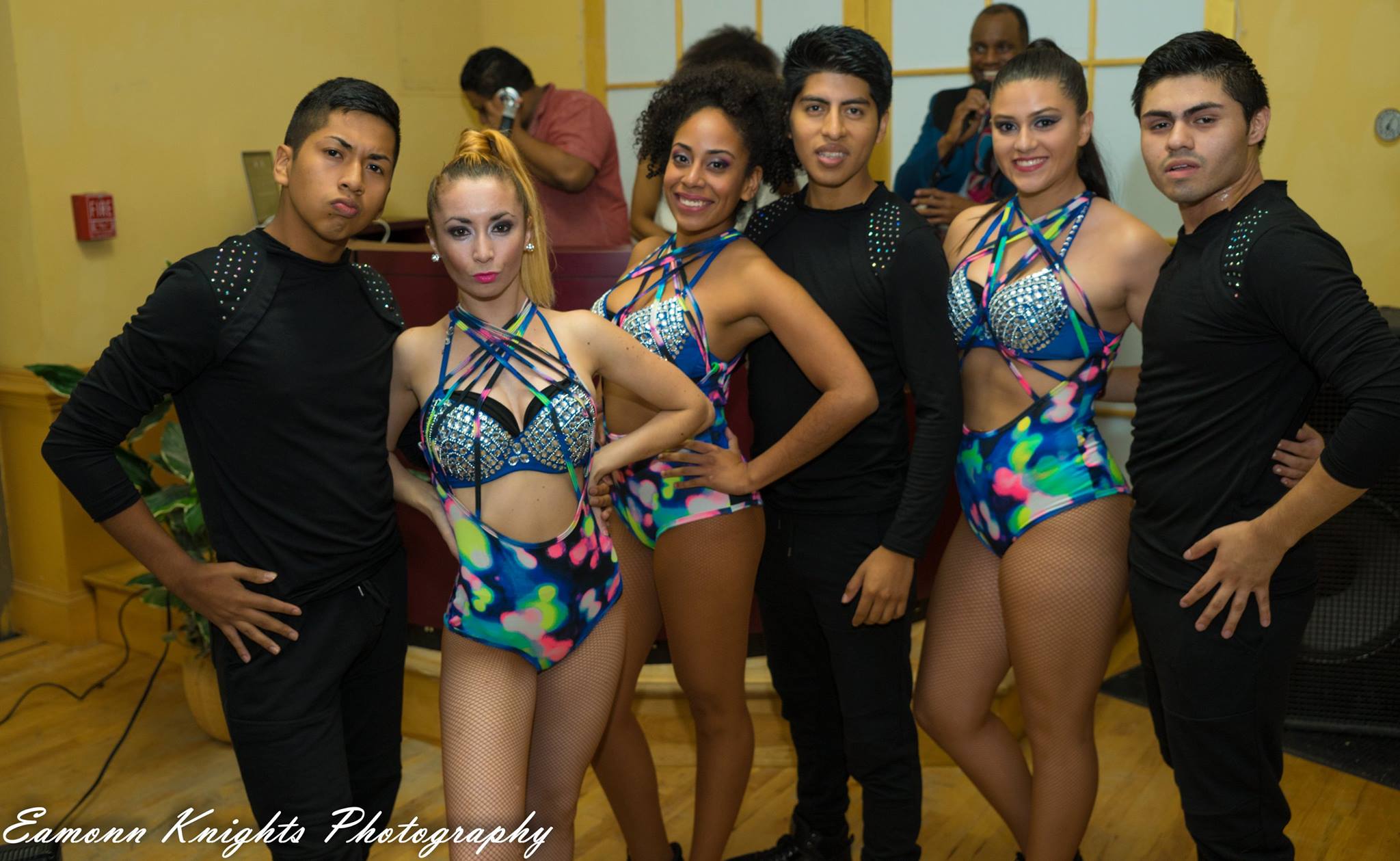 Much Love to Letisha, Lillian, and Eamonn for buying an absolutely GORG and DELECTABLE BDAY Cake for Mr. Mambo's! Picture by Tanya J. Smith.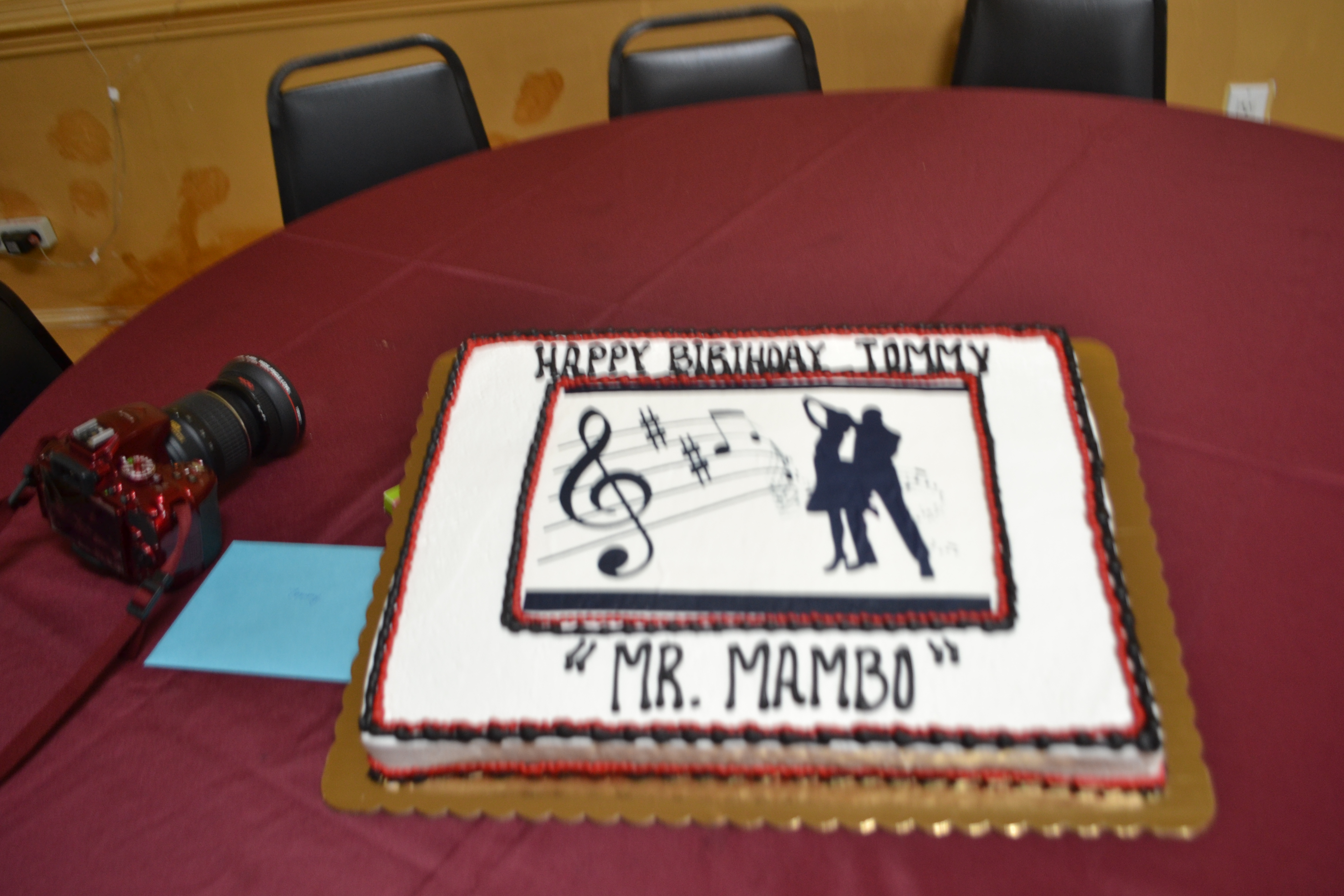 Happy Birthday to Sentimiento's Beautiful Ladies, Nancy Salsa and Noemi Perez, who had AWESOME birthday dances!
Great night, Fun Times!
NEXT MR. MAMBO'S IS SATURDAY OCTOBER 3 AT THE CROWN DANCE STUDIO IN FAIRFAX, VA!